District Notice
Please visit our new review pages
As part of the Board of Trustees' response to the Organizational Review Report, we've added two new pages to our site.
The first offers updates on work occurring or completed on each of the 21 recommendations made in the review. Our Organizational Review page includes links to the full report, the executive summary and the recommendations, as well as other background.
The second is focused on the Board's Policy Review, offering information on policies currently being reviewed.
Both pages offer opportunities for stakeholders to share comments, ask questions or make suggestions.
About Palliser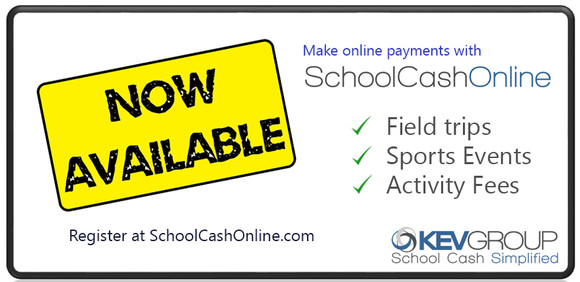 Palliser Regional Schools is a student-focused school division serving a diverse student population across southern Alberta. We believe: Together we will ensure learning success for all students to develop their unique potential as caring citizens in a changing world.
We welcome you to learn more:
The division offers full public education services to approximately 8,100 students from children in early learning programs through Grade 12. Palliser has 15 community schools, 17 Hutterian colony schools, 10 faith-based alternative schools, nine of which are in Calgary on eight different campuses, five outreach programs, two Low German Mennonite alternative schools and an online school. Palliser also has a program to support families who home school and an international program. 
Palliser Centre houses the Central Office Administration, Maintenance and Transportation and is located in the City of Lethbridge. In addition, a satellite Maintenance Shop has been set up in the Town of Vulcan. 
This year, our theme is "Together Leading in Literacy."
Email Subscription
You can also subscribe to receive updates from Palliser by email: