Palliser's Inclement Weather Procedure: What you should know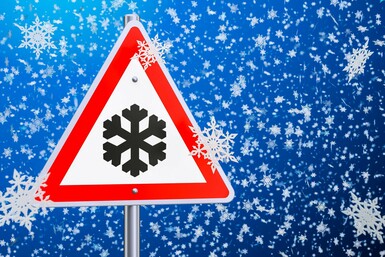 Frigid temperatures of late have resulted in some inquiries as to the possibility of school closures and/or school bus cancellations within Palliser Regional Schools.
School closures due to weather-related factors, whether it is division-wide or for one school in particular, are guided by Administrative Procedure  549 - inclement weather, with the final decision on school closure made by the Superintendent of Schools, or his designate. To view Palliser's Inclement Weather procedure, which was amended last year, click here 
We are expecting all of our schools (except Akram-Jomaa school in Calgary) to be open. Although schools will most likely be open,  we understand that parents ultimately decide if they will send their children to school. 
If schools are to be closed, a process is in place where principals are contacted as early as possible and they are responsible to notify their staff and the parents of their students through automated communications systems in place. If your child's school is to be closed, you will be notified through that means.
Bus route cancellations or delays are noted on the Palliser Regional Schools website at www.pallisersd.ab.ca or through the Bus Status app. The bus service status is determined by the Transportation Services Supervisor, although individual drivers also have the power to cancel their own route should road or weather conditions warrant it. Each driver also calls the parents of students on their route to inform them of such changes.