COVID-19 cases and student absence data for Palliser School Division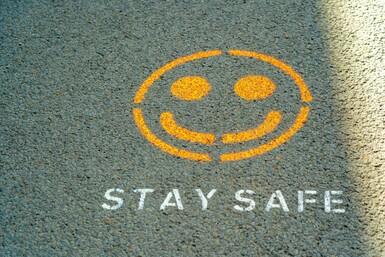 Recently, the province announced changes in that Alberta Health Services is not currently confirming positive cases of COVID-19 in schools.   To help you understand what is happening in your child's school, we will report on the percentage of students absent due to self-reported cases of COVID-19 or general illness.  You are able to view our COVID-19 cases and student absence data for your child's school on our Palliser website.  The information will be updated each weekday and display student absence rates up to the previous day.  This online reporting will replace notifications that we previously provided to a classroom when we received a self-reported case.
Most importantly, we need to ensure your child stays home when they are sick.  We have developed a Stay at Home Guide for students and families to understand when your child needs to stay home and for how long.