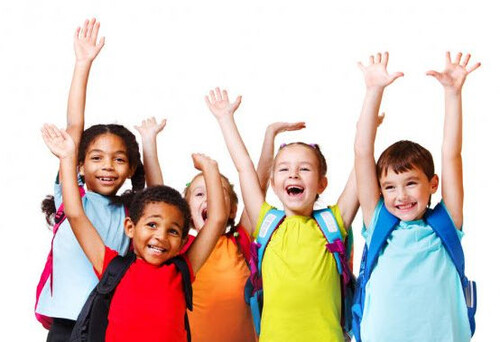 Parent Communication - Online Schooling Option for 2021-2022
Dear Palliser Parents,
We wanted to make you aware of the online schooling option being offered by Palliser Beyond Borders for the 2021-2022 school year.  We recognize that not all families will be comfortable sending their children back to school in person and we want to respond with as much flexibility as possible.  We had a very successful year online last year that offered an inclusive and vibrant online learning platform for students.  The Palliser Beyond Borders online school will continue to offer a learning program designed to maximize learning and engagement while keeping screen time manageable.  Our goal as a school division is to maximize both learning and safety for families as we navigate the murky waters of this pandemic.  

If you choose to keep your child online for the fall of 2021, you will need to make that commitment till the end of January.  If at the end of January, you are comfortable sending your child back to school in person, we will transition them back to your community school at that time.  The Live Online program will deliver core subjects with optional health and wellness content as well.  The grade configurations will depend on enrollment numbers as we move forward. 
For more information on the 1-9 online learning, including sample lessons, projects and testimonials, click HERE.
For more information on the Grade 10-12 online learning, click HERE.

We will need to know if you are interested in registration for online schooling by Friday, August 20th to be able to staff accordingly.  If you would like to talk about next steps or if you have further questions you would like answered, please reach out Jason Kupery, Director of Learning at jason.kupery@pallisersd.ab.ca for more information and potential next steps.
Thank you.