Palliser awaits further advice on Safe and Caring policy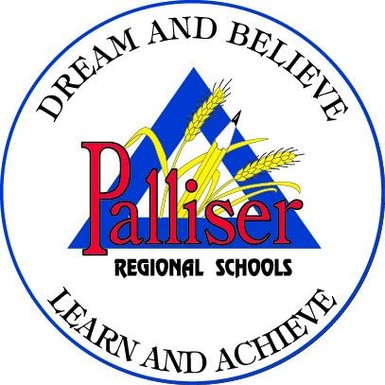 The Board of Trustees of Palliser Regional Schools will look for further legal advice before it considers changes to its draft policy in relation to provincial legislation which adds sexual orientation, gender identity and gender expression to the Alberta Bill of Rights.
At a special board meeting Tuesday, trustees also heard that Palliser is still awaiting a reply from Alberta Education on its request for an extension to the March 31st deadline for submitting policies related to the legislation.
At the regular board meeting of March 15 separate motions were approved to seek legal advice on incorporating parental and religious rights in the draft policy.  While Vice-Chair Robert Strauss said he spoke personally with Palliser's legal counsel, due to the complexity of the issue it was agreed the entire board should meet with counsel for further discussion.
The board also heard that while Alberta Education confirmed it had received Palliser's extension request and a reply would be "forthcoming," no further word had been received.
The board introduced its draft policy, "Safe and Caring Learning Environments," at its February meeting and invited input from stakeholders including school councils and public.
The draft policy is designed to protect students and staff against discrimination on the basis of race, religion, gender and physical or mental disability.
To view the draft policy go to http://goo.gl/08mdui