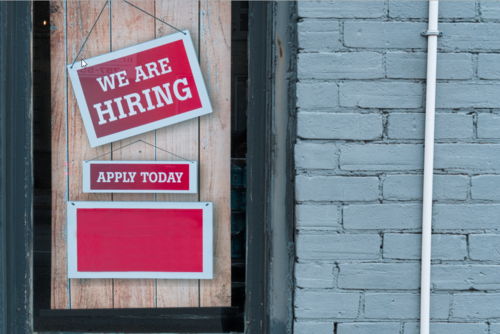 Career Opportunities
The Palliser School Division provides a stimulating and satisfying work environment in a school system that is devoted to supporting students and student learning.  Every Palliser employee works as part of a team that supports student learning needs. Our devoted employees have helped make Palliser one of the highest achieving school divisions in the province.
Palliser is committed to engendering and supporting the values of the broader society: empathy, integrity, respect, trust, and responsibility.  If the children of this community are to realize these values, the division acknowledges its responsibility to provide an exemplary education.
How to Apply
We post all our career opportunities on ApplyToEducation.  Applicants are asked to create a free online portfolio in order to apply (we do not accept applications by fax, email or in person).  
If you have any technical issues or require assistance with your online application please contact ApplyToEducation at (877) 900-5627 or email info@simplication.com.
Substitute Teaching Positions
Please note that we only hire for substitute teaching positions through job postings. If there is no substitute teaching position posted, the division is not hiring at this time.