2021-2022 Palliser School Division Budget Approved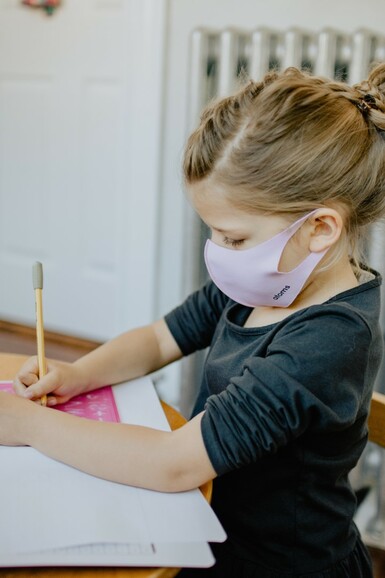 During the regular meeting of the Palliser Board of Trustees on May 25, 2021, the Trustees passed a motion to accept the 2021-2022 Budget as presented. The 2021-2022 budget will see services maintained at present levels but with a deficit projected to be approximately $1.5M. The Board will request permission from Minister LaGrange to utilize a portion of its reserves to bring the budget to a balanced state.
Revenues for the 2021-2022 school year remained the same as the funding profile supplied by Alberta Education in the Spring of 2020. The Palliser School Division is pleased there was no funding reduction but is concerned that funding for student growth and increases in costs are not being met, putting a strain on the education system. Palliser is projecting modest student enrollment growth next year, coupled with a 7.85% increase in the Alberta School Employee Benefit Plan costs and the yearly staff salary grid increases that have contributed to the deficit budget. 
Throughout the pandemic and during budget deliberations, the Board has maintained the philosophy of limiting any negative impact on the classroom and student learning. During the 2020-2021 school year, Palliser increased student mental health supports in schools and strived to maintain these supports for the 2021-2022 school year with the recognition that students will require more assistance when returning to school next fall. The Board also committed to maintaining the present number of teachers in the division and the strong support for our students requiring specialized services. The Board is pleased that they have been able to do so in this budget. To offset the inflationary cost pressures, some centralized positions that are open will not be filled this budget year. The Board has also directed the administration of Palliser School Division to continue in its efforts to reduce the budget deficit.
The Board's utilization of its limited reserves for the 2021-2022 budget year is a short-term solution but they strongly believe that this approach will benefit Palliser students, families, and staff following a very challenging school year and address the unknown factors as we enter into the school year next fall.