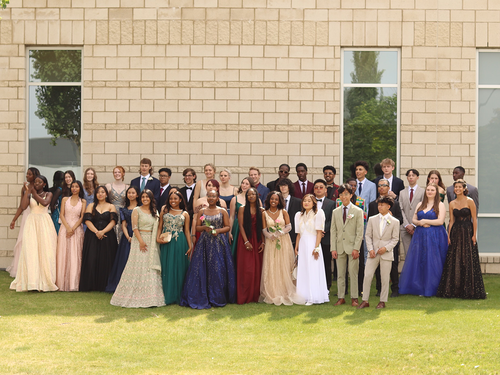 It's been an amazing year!  Congratulations to the graduating class of 2023.  
Here is a collection of photos from some graduation ceremonies in our schools.  Some students will be graduating to their next school and some are starting the next chapter as they achieve their high school diploma. 
Have a wonderful summer! 
2023 Graduates