CLINICAL TEAM LEAD ANNOUNCEMENT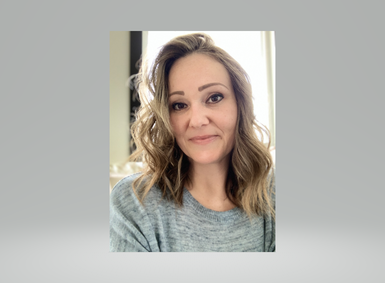 The Palliser School Division is pleased to announce that Erika Publow has accepted the role of Clinical Team Lead, commencing August 16, 2021.
Erika is returning to work after her second maternity leave. Prior to her employment with the Palliser School District, Erika was employed with the Ministry of Children's Services, where for 12 years, she worked in various roles to support vulnerable children and their families. She has also worked for Wood's Homes and School District 51.
Erika grew up in Cold Lake, Alberta and moved to Lethbridge in 2011 to begin her studies at the University of Lethbridge. She holds a Masters Degree in Education with a specialization in Counselling Psychology and is also a Canadian Certified Counsellor with the Canadian Counselling and Psychotherapy Association.
Erika and her partner have two young boys. In her spare time, Erika enjoys camping and spending time outdoors. She also enjoys reading, running, and yoga.
Congratulations Erika!