Dayle Vienneau Appointed Principal at Menno Simons Christian School.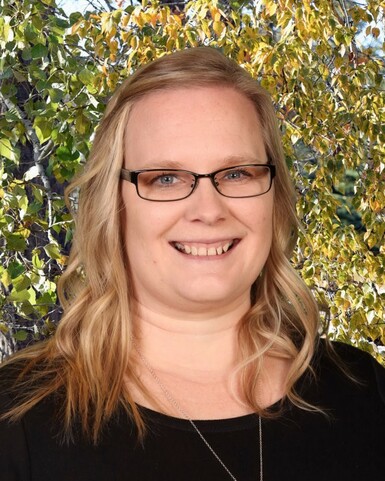 The Palliser School Division is pleased to announce that Dayle Vienneau has been appointed to the role of Principal at Menno  Simons Christian School, commencing August 25, 2021, for the 2021-2022 school year. 
Dayle earned a Bachelor of Education and Bachelor of Arts degree from the  University of Lethbridge in 2004 with majors in Music Education and Music. In 2015,  she received a Master of Education degree with a specialization in literacy from the  University of Lethbridge. Dayle also obtained a Children's Mental Health certificate from Mount Royal University in 2018. 
Prior teaching experience includes 10 years at Menno Simons Christian School from  2005 until 2015 at which point, she accepted a Vice-Principal assignment with  Calgary Christian Secondary school until 2021. She has served as the current ATA  Local 19 representative at both Calgary Christian Schools and also with Menno  Simons Christian School during her earlier years. 
"I am excited and honoured to return to Menno Simons and work alongside a community that helps support  our students to find their place in God's story," noted Vienneau. "My hope is that each of my students will  be able to see themselves as learners and appreciate their unique skills and talents. I strive to create a safe  and caring environment that fosters optimal learning for my students and empowers my teachers to renew  and improve their knowledge and skills within the classroom." 
Dayle is excited for the opportunity to continue to work with dedicated Palliser staff, committed to student learning and collaborative culture. She is looking forward to her continued participation with the  Administrative Association and the Superintendent's Leadership Team and welcomes the new and exciting challenge this role provides.