Facilities Services Supervisor announced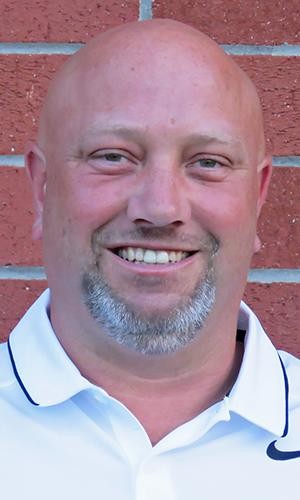 We are pleased to announce that Rod Swartzenberger has been hired as Facilities Services Supervisor for Palliser Regional Schools commencing Oct. 1, 2018.
Rod will be responsible for capital project planning and management, and will oversee all physical facilities within Palliser including custodial and school grounds improvement work.
A journeyman carpenter by trade, he most recently worked in commercial construction as a site superintendent in Lethbridge for the past 18 years. Rod's experience includes overseeing 10 major school renovation and modernization projects in four different school divisions in southern Alberta.
His ability to deliver excellent facilities on time, and on budget, was noted in his hiring.
"I will bring dedication and a sense of pride in my work as I work collaboratively to learn about the needs of the schools and how I can contribute to maintenance and continuous improvement," says Rod.
Rod and his wife Brenda have two daughters, aged 12 and 15. When he's not at work, he enjoys fishing, spending time in the mountains and watching his daughters play volleyball.
Congratulations Rod, and welcome to Palliser!