Jennie Emery Elementary School Outdoor Art Gallery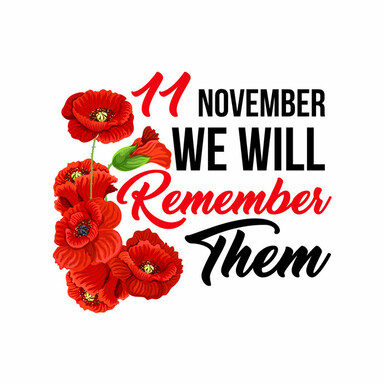 Jennie Emery Elementary School is so excited to announce that the students will be creating four Outdoor Art Gallery Events for all to enjoy throughout the 2020 / 2021 school year!
Their first Gallery Walk is entitled "We Shall Remember Them". The students of Jennie Emery will be honoring those that have served our country and would like to invite Veterans, Military Service Personnel, Families, Community Members, Palliser Regional Schools Staff, and School Board Members to tour their "We Shall Remember Them" Outdoor Art Gallery.
Art will be displayed in the school windows from November 10 through November 15. Please come out, tour around the outside of the school, and enjoy their window tribute to our Canadian Heroes.
"We Shall Remember Them."