Palliser applauds substitute teachers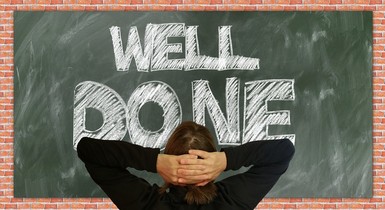 There are great success stories being celebrated each and every day throughout Palliser Regional Schools. That doesn't happen without hard work on the part of the students, but also the dedication and efforts of their parents, teachers, administrators and support staff.
Palliser would like to acknowledge the indispensable contributions made by one particular member of that winning team during Substitute Teacher Appreciation Week.
Substitute teachers carry many of the same daily responsibilities of instruction, marking, discipline and supervision as the regular classroom teacher, notes the Alberta Teachers' Association. At the same time, they have to deal with the challenges of not being able to work with the students on a long-term basis and being responsible for ensuring each day is used productively. All this occurs in an environment that may differ day-to-day, school-to-school and classroom-to-classroom.
Palliser hopes you will applaud the more than 600 substitute teachers and casual support staff, whose hard work and dedicated service helps make our schools from Coaldale to Calgary such a wonderful learning environment.
Thank you!