Rodent control program at Palliser schools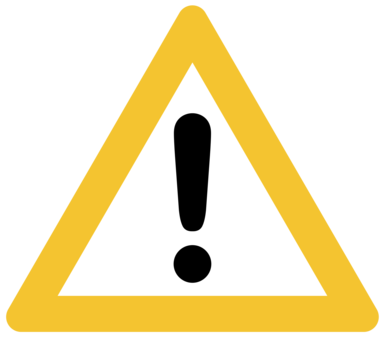 Palliser Regional Schools will be conducting a rodent control program at select schools in an effort to provide safe grounds for students and staff.
A contractor has been hired to carry out Palliser's annual population control program for Richardson ground squirrels, which are commonly known as gophers.
Darren Stocker, Facilities Services Supervisor, says a number of Palliser's rural schools are located adjacent to agricultural and industrial areas and if left unchecked, the gopher population can quickly leave school yards a hazard due to their burrowing. There are also other related health concerns.
Application of the rodenticide Gopher Doom (Chlorophacinone) was scheduled to begin during the Easter break, when staff and students are out of school. Weather conditions may result in a delay, however. Warning signs will be posted at Arrowwood Community School, Barons School, Carmangay Outreach School, Champion School, Coalhurst Elementary and Coalhurst High schools, Dorothy Dalgliesh School, Huntsville School and Noble Central School prior to application.
Although the rodenticide is non-transferable and will not impact other wildlife, children and pets should be kept away from these areas until the warning signs are removed.
Questions can be directed to Stocker at 403-328-4111.