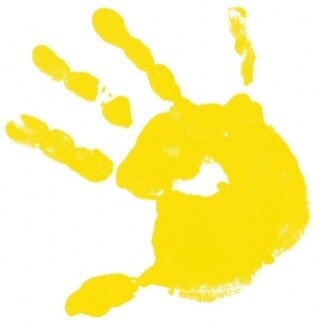 Introduction to Early Learning
Palliser School Division is dedicated to providing a safe and caring environment where children from the ages of two and a half to the age of 6 can experience, learn and grow in the five developmental areas outlined in the Early Developmental Instrument, created by the Early Childhood Development Community. Those five areas are:
Social Competence where your child learns to play and get along with others, are curious and like to explore, where they learn to control there own behaviour and respect adult authority.
Language and Thinking Skills where your child is interested in reading and writing, and can count and recognize some shapes and colours.
Physical Health and Well-being where your child is well-rested, well-nourished and can sustain energy levels during Kindergarten and Early Leaning activities. Your child will learn to become physically independent by learning to look after their own basic needs. Your child will develop gross motor skills such as learning to catch and throw a ball, and fine motor skills, such as proper grip and learning to handle scissors, crayons and pencils.
Emotional Maturity where your child is able to express their emotions at an age-appropriate level and to learn to empathize with others.
Communication Skills and General Knowledge Where your child will be able to communicate needs and wants in socially appropriate ways, he/she will be able to tell stories and have a general knowledge about the outside world that is age appropriate. 
Palliser School Division is committed and dedicated to the ongoing development of your child through fun-filled learning through adventure, play, inquiry and exploration, provided in a safe and caring learning environment.