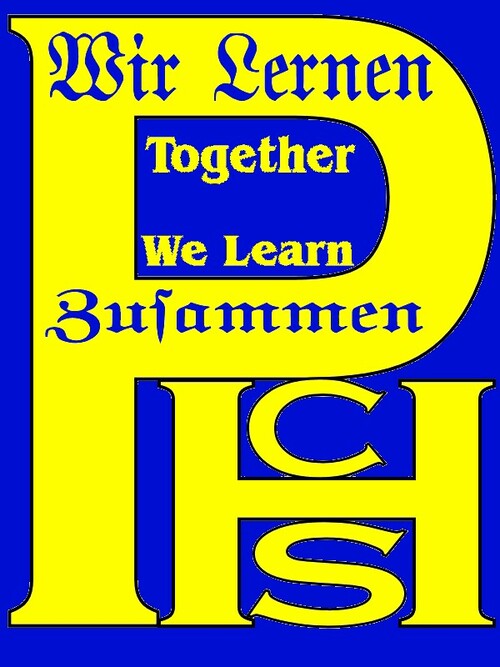 About Palliser's Hutterite Colony Schools
Palliser Hutterite Colony Schools
#101, 3305 - 18 Ave. North Lethbridge, AB T1H 5S1
Phone: 403-328-4111
Fax: 403-380-6890
Principal: Rob vanSpronsen
Administrative Assistant: Michelle Barnett
Palliser has agreements in place to offer educational services to 17 Hutterite colonies within its jurisdictional boundaries. Schools are served by provincially certified teachers with varying years of experience, but a uniform sense of commitment to our children. 
The schools are directly supervised by the principal of Hutterite Colony Schools, and overseen by the Associate Superintendent – Education Services.
The student populations in our colony schools are generally very stable, and projections can usually be quite accurate. The greatest impact upon this is the practice of colonies to "split" when the population reaches a point where the elders deem it necessary.
The Brethren in the Palliser colonies are divided into the Dariusleut and the Lehrerleut sects.
DARIUSLEUT
Albion Ridge Colony School 
Allenby School (Wilson Colony)
Arrowwood Colony School
Chin Lake School (Lakeside Colony)
Gold Ridge School (Turin Colony)
Hofmann School  (New York Colony)
Keho Lake Colony School
Springridge School  (Carmangay Colony)
Shadow Ranch Colony School
White Lake Colony School
LEHRERLEUT
Brant Colony School                               
Mialta Colony School
New Dale Colony School
River Bend Colony School
Rock Lake Colony School
Sky Light Colony School
Wild Rose Colony School