Palliser mourns the passing of Trustee Don Boras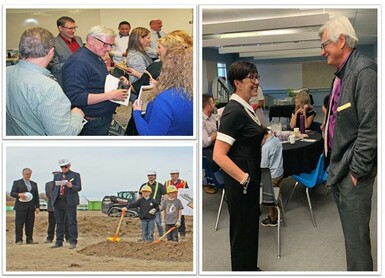 It is with great sadness that Palliser Regional Schools shares news of the passing of Trustee Don Boras.
Don was first elected in 2017 as trustee of Ward 1, Subdivision 4, representing Picture Butte and surrounding area. He had a long association with education prior to joining the Board of Trustees, as he served on Dorothy Dalgliesh and Picture Butte High School parent councils for almost a decade while his two children Kalin and Lian were going to school. Don's wife, Jane, has been a teacher in the division for more than 20 years.
While Don had battled health issues for some time, his passion and commitment to the students and their families, the Board of Trustees and the entire Palliser school division was evident in his unwavering desire to carry on with his duties with the Board as much as was possible.
Don's genuine concern for those he served, his curiosity and good humour will certainly be missed. Our thoughts are with his family and friends during these difficult times.