Palliser review looks for efficiencies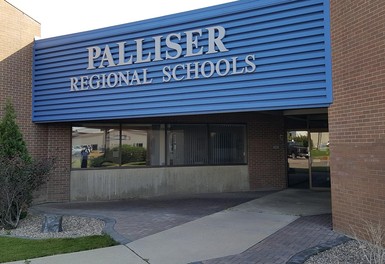 A structural review of Palliser Regional Schools Central Office will be conducted to identify potential improvements for effective and efficient operations and acknowledge existing strengths.
At a special meeting July 27, the board reviewed and voted unanimously to accept a proposal from Dr. Terry Weninger to conduct the review, which will include interviews with senior administration, Central Office staff, school principals and others.
The board asked Weninger to submit a proposal following a special meeting July 6.
Weninger is familiar with Palliser, having been one of two consultants to conduct an organizational review of the division last fall and having just concluded a series of board policy workshops.
Palliser Board Chair Robert Strauss said the structural review is a natural next step following the organizational review and board policy work, by deepening the board's understanding of Palliser's existing strengths and how it can best turn board vision to action.
Strauss said the board's priority is in ensuring a safe and caring work environment for all staff, including Central Office. He said the board motion states the structural review will be "guided in its actions and content" by the organizational review's recommendation that Palliser comply with the Canadian Standards Association's Psychological Health and Safety in the Workplace standards.
The review will cost no more than $24,000 plus GST and expenses and is expected to be completed by Sept. 5.