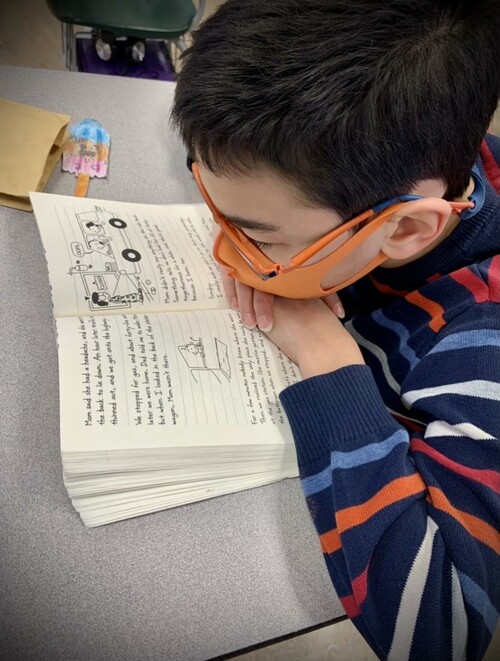 Alberta's government is looking for more perspectives from parents and teachers in order to strengthen the education system
Alberta Education is seeking approximately 80 individuals to serve as members of either a Parent Advisory Council or a Teacher Advisory Council. These councils will provide valuable input on the education system directly to the Minister of Education.
Council members will reflect the diversity of Alberta, including a variety of geographical locations, school authority types, socio-economic backgrounds and cultural groups.
Interested individuals can apply online to the Parent Advisory Council or the Teacher Advisory Council until Aug. 31.
Successful applicants for each council will be announced later in the fall.
Quick facts:
The new councils will provide the minister and the department with valuable input on key priorities within a collaborative and respectful setting.
The advisory council model proposed for parents and teachers is based upon the successful Minister's Youth Council, a group of approximately 40 Alberta junior and senior high students providing input to the minister and government on provincial education initiatives.
The councils will consist of approximately 40 members each.
Council members will serve a 10-month term, aligned with the school year.
Members will attend up to four meetings with the minister per term.