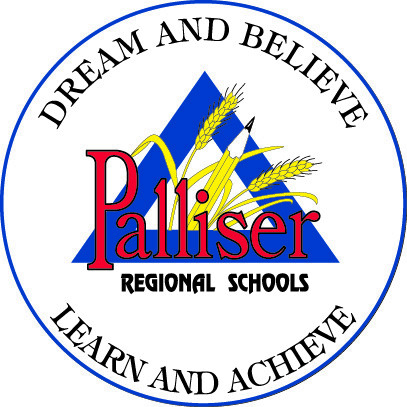 Regular visitors to www.pallisersd.ab.ca will immediately notice something's changed. Not just a little change either.
This site has been designed with you, our parents/guardians and the public, in mind.
Please take a few minutes to review the tabs above.
The page features a responsive design, for optimized viewing on various devices, whether mobile phone or tablet. In another significant feature, we offer an at-a-glance update on the status of our school buses, listed by route number and driver name, to make you aware of any delays or cancellations. We'd encourage you to explore features in the following sections:
ABOUT US: See who we are and what we value; access a Google map to all our sites; read messages from Superintendent Kevin Gietz; and find a searchable directory of our board policies and administrative procedures, which establish how we conduct the business of education in Palliser.
SCHOOLS: Find Palliser calendar information, as well information on the diversity of alternative, outreach, colony and home school programs offered.
HUMAN RESOURCES: Interested in applying for a job in Palliser? You'll find the latest career opportunities and all the information you need to ensure your application is received with all the required documents.
TRUSTEES: Find out who your school's trustee is, when the board meets next, and review minutes, agendas or highlights from meetings. Watch this section for more information on this fall's election process.
PARENTS: A place to start for finding information on our website, such as how to register at one of our schools for the first time, why schools aren't automatically closed when buses aren't running, and what blanket accident insurance the Board purchased for students and staff.
SERVICES: Learn about some of the services and supports we provide students across Palliser, in the areas of technology, inclusive education, counselling and more.
QUICKLINKS: The top of the page features links to sites and information of particular interest to staff, parents, students and our school websites.
You will also notice an ability to comment on our news stories. The comments are moderated. Please feel free to offer your comments on this new site!